GIS Day 2020 is going virtual!

Save the date! CT GIS Day is going virtual on Friday, November 6. This virtual event will be hosted by CCSU and the CT GIS Network. Full agenda is available on the CT GIS Day ArcGIS Hub site. Call for presentations and registration for the event can be accessed through the links below.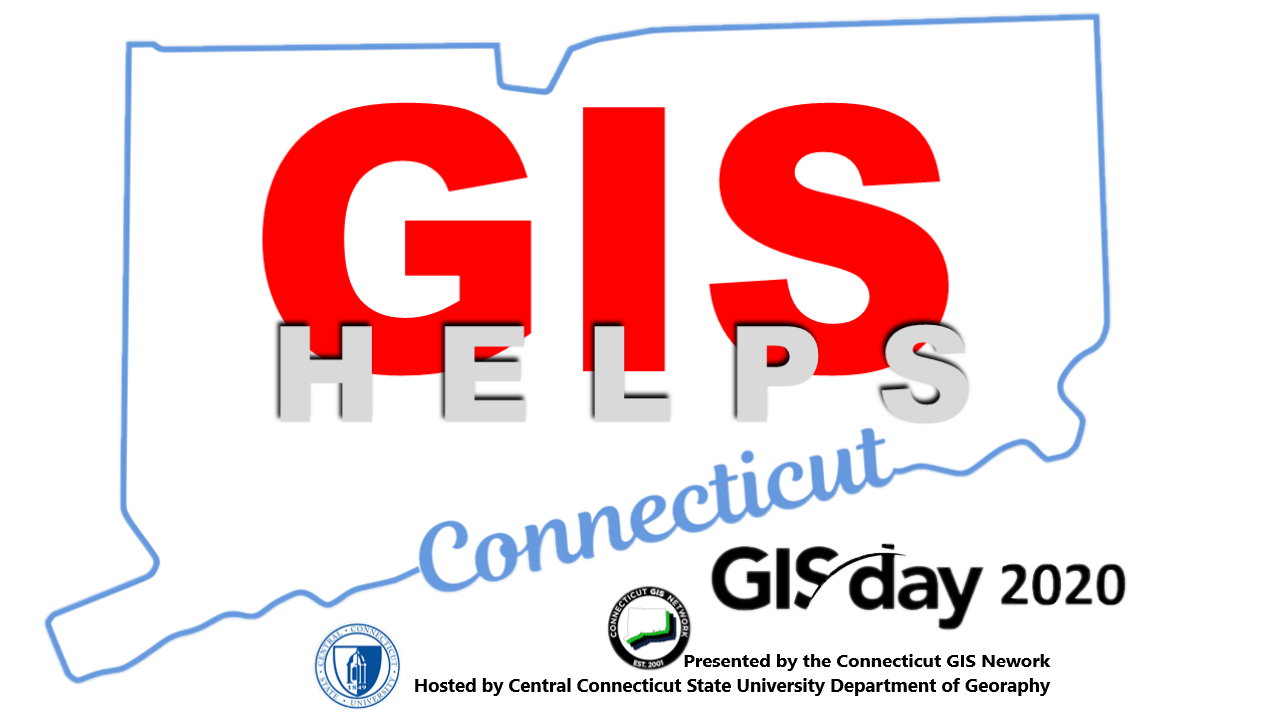 CT GIS Day 2020 Registration
Registration for CT GIS Day on November 6 is free and open to everyone but registration is required in order for us to connect with you and to plan the best virtual experience we can. Register today!
Event Details
Visit the CT GIS Day ArcGIS Hub site for the full agenda and more. Call in details will be emailed to registrants a day or so before the event.
GIS Day questions? Contact the 2020 GIS Day coordinator Thad Dymkowski at dymkowski@ccsu.edu or the CT GIS Network Education and Outreach chair, Cary Chadwick at cary.chadwick@uconn.edu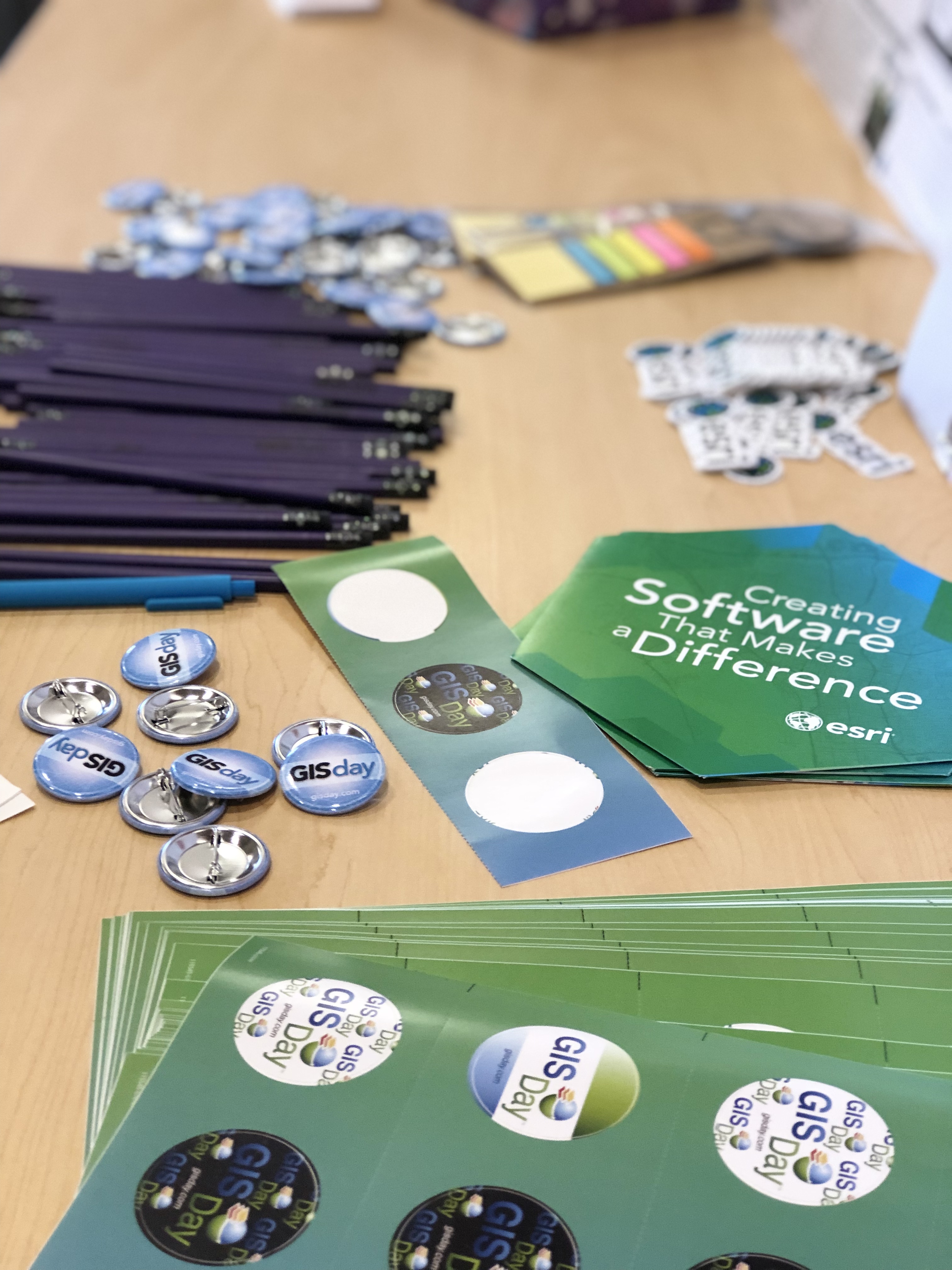 ---
GIS Day Archive: A Look Back

2002, Legislative Office Building, Hartford, CT
2008, Southern Connecticut State University, New Haven, CT
2009, Legislative Office Building, Hartford, CT
2010, Central Connecticut State University, New Britain, CT
2011, Legislative Office Building, Hartford, CT
2012, University of Connecticut Avery Point, Groton, CT
2013, Legislative Office Building, Hartford, CT
2014, Wesleyan University, Middletown, CT
2015, Eastern Connecticut State University, Willimantic, CT
2016, Southern Connecticut State University, New Haven, CT
2017, Yale University, New Haven, CT
2018, Hartford Public Library
2019, Eastern Connecticut State University