Welcome!
The Connecticut GIS Network is a voluntary association of individuals and organizations that use GIS-based technologies and data. The Network's purpose is to connect users, learn about GIS activities, explore collaborations and discover information resources - all of which promote a dynamic and innovative community of GIS users. The Network is not affiliated with commercial software, data or service providers. Membership is free and is open to all.
News
June 26, 2020- VIRTUAL CT GIS Network Meeting

Join us, Friday, June 26 2020 for a virtual, online CT GIS network meeting. A draft/working agenda is located here.  Meeting login: JOIN WEBEX MEETING https://uconn-cmr.webex.com/uconn-cmr/j.php?MTID=m77d02dfa17eaba2253f4bc3e6dff44f2 Meeting number (access code): 161 186 8102 Meeting password: D2mmPsfBt92
COVID-19 Resources

The CT GIS Network is actively working together to post relevant and helpful information pertaining to the COVID-19 pandemic.  To view a list of resources, visit this page.
CT GIS Network Holiday Mappy Hour

Join us on Thursday, December 12 at 5 PM for some holiday cheer at East Rock Brewing in New Haven. Reminders and details will be posted on the CTGIS Listserv.
Upcoming Events
This calendar has no events scheduled at this time.
All Events »
CT GIS Network Logo Winner!
Congratulations go out to David J. Scherf, GISP Manager of GIS/Technical Services at the City of Torrington for designing the new CT GIS Network logo!
Thank you to all who submitted their creative artwork.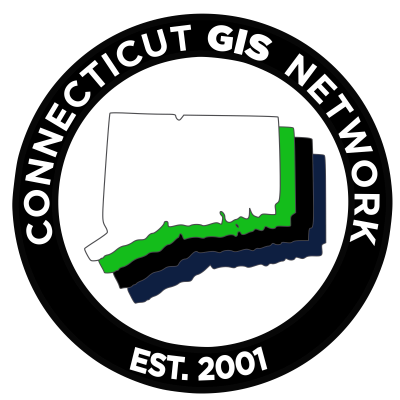 GIS Day 2019
CT GIS Day 2019 was held on Wednesday, November 13th at Eastern CT State University. Check out our GIS Day page for a recap.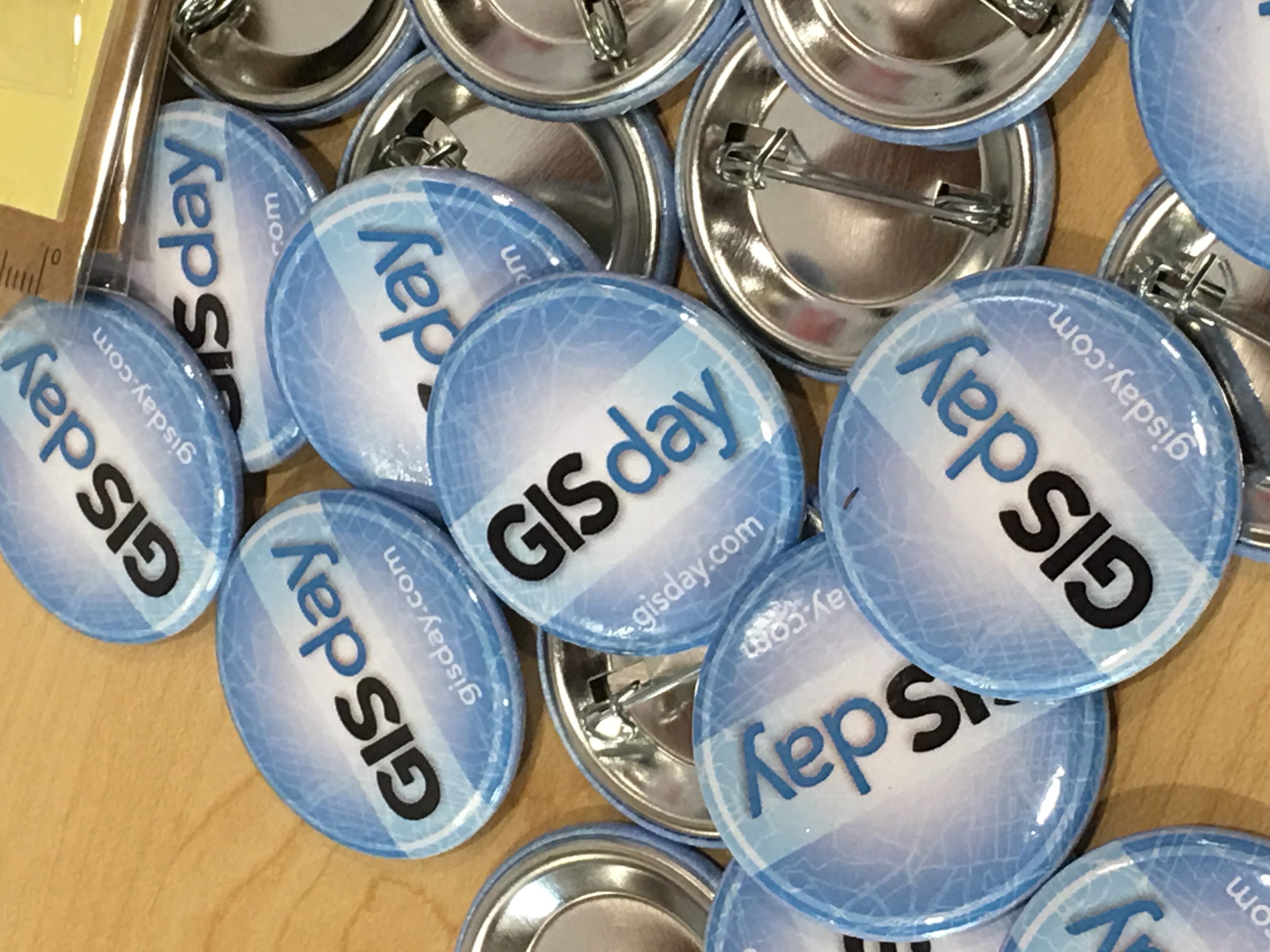 CT Maps Competition
Calling all middle and high school students, teachers, parents and geomentors! The 2020 CT Maps Competition is gearing up and looking for your online map or StoryMap. Awards and recognition to the top 5 finalists in each age category plus a chance to win an all-expenses paid trip to San Diego in July for the international Esri User Conference. Visit the CT Maps Competition page for details and a project timeline.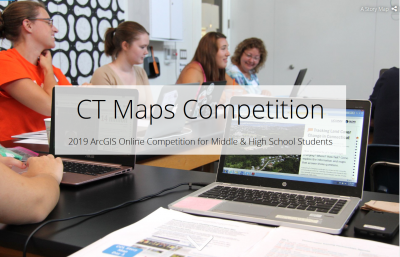 Join the CT GIS Network Listserv!
Find out about meetings, happenings in GIS across Connecticut, ask questions and get answers.
Visit the listserv page for instructions on joining.
Twitter