Welcome!
The Connecticut GIS Network is a voluntary association of individuals and organizations that use GIS-based technologies and data. The Network's purpose is to connect users, learn about GIS activities, explore collaborations and discover information resources - all of which promote a dynamic and innovative community of GIS users. The Network is not affiliated with commercial software, data or service providers. Membership is free and is open to all.
News
December 14th Network Meeting

The next CT GIS Network meeting will be held on Friday December 14th at the Metropolitan District (MDC) 231 Brainard Road in Hartford, CT 8:30am – 12:30pm. Agenda: 8:30 – 9:00: Networking 9:00 – 9:15: Introduction / Welcome 9:15 – 9:30: Committee Updates Standards – Mark Goetz, MetroCOG Communications – Steven Birney, Norwalk Education – […]
Aerial Basemapping Data Collection Project Survey

We Need Your Help! The Connecticut GIS Network is conducting this survey in order to better inform policy makers of the importance of Aerial Basemapping to a variety of organizations.  The survey is intended to identify which municipalities or other organizations have funded and conducted aerial basemapping data collection project(s) at a municipality scale or […]
CT GIS Network to Serve as Advisor for Statewide GIS Matters

On May 6th the Connecticut GIS Network received a letter from the State of Connecticut Office of Policy and Management indicating that the Connecticut GIS User Network will be officially consulted for recommendations in an advisory capacity for statewide GIS matters.   Specifically, this will initially include assisting in revising and updating the former GIS Council's Strategic and […]
Upcoming Events
This calendar has no events scheduled at this time.
All Events »
GIS Day 2018
CT GIS Day was held at the Hartford Public Library on Wednesday, November 14. Thank you to all who attended and helped to make it a huge success. Check out our GIS Day page for a full recap!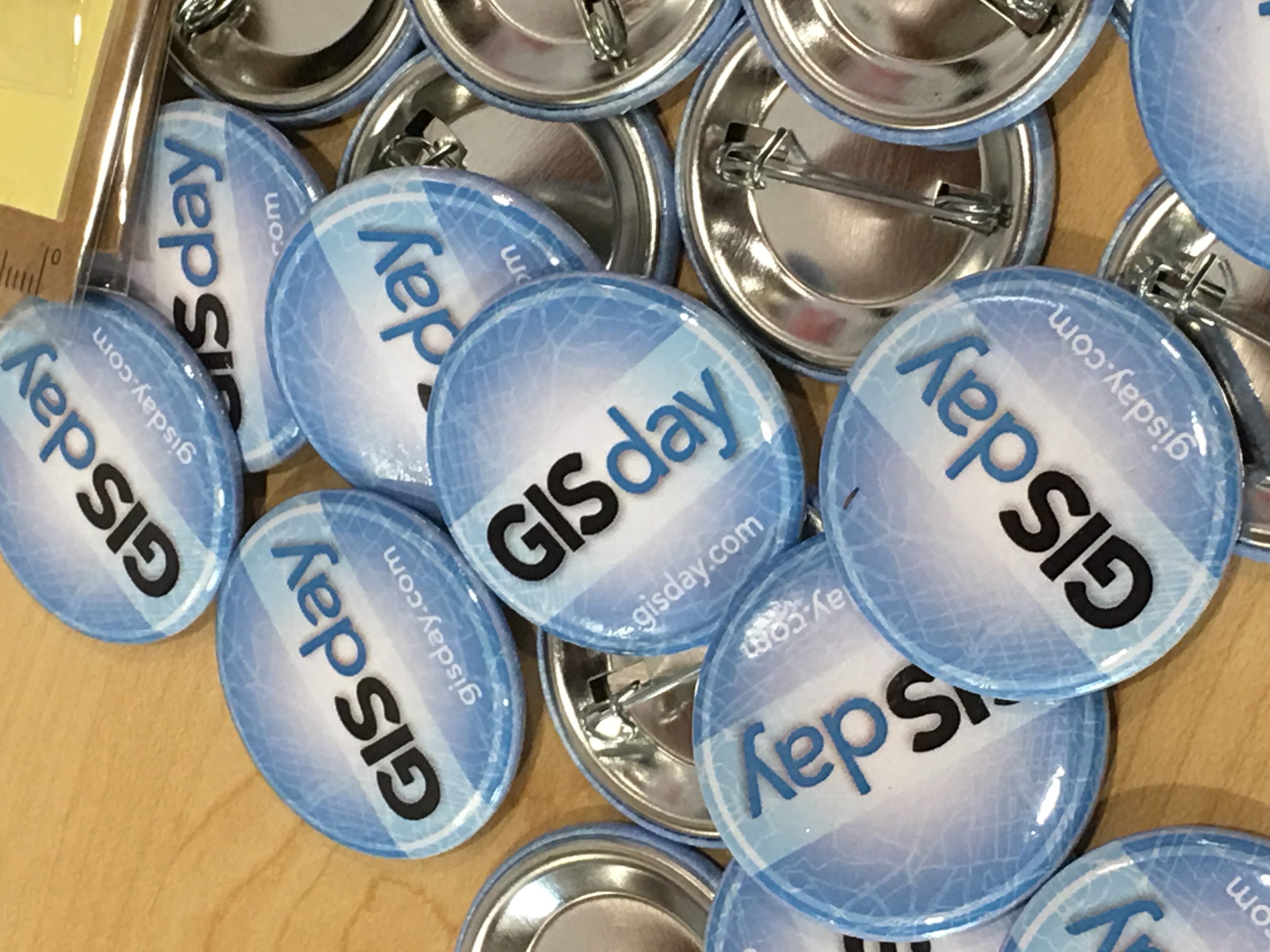 Join the CT GIS Network Listserv!
Find out about meetings, happenings in GIS across Connecticut, ask questions and get answers.
Visit the listserv page for instructions on joining.
Twitter